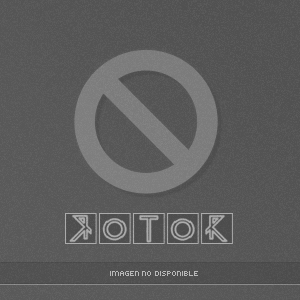 (Any comments)
Available format:
2xCD Digipack:
Ref.: R46035
---
Detailed information:
The anticipated follow-up full-length to the game changing "Bermuda Drain" sees noise vanguard Dominick Fernow deliver his most ambitious album yet amongst his already massive repertoire spanning nearly 20 years under the PRURIENT moniker. In what will be defined as the PRURIENT magnum opus, "Frozen Niagara Falls" began its creation in Dec 2013 and completed Valentines Day 2015. Within that elongated period when "Frozen Niagara Falls" was taking shape, the vision for the album would take several forms throughout this grueling period and would end up as something much more sprawling and colossal as initially expected. The result being a vast double album spanning 90-minutes which takes the listener throughout all references from the PRURIENT repertoire, from harsh noise savagery and vicious feedback, to brooding electronica, meticulous sampling, and entrancing dark ambient.

The double disc package of "Frozen Niagara Falls" is packaged in an insanely massive/thick 8-panel digipack with spot gloss and two separate 24-page booklets.
---
Tracklist
FROZEN NIAGARA FALLS :

---
---
Another records of PRURIENT
RELEASE: May 29, 2020
DOBLE LP

(Ref.: R53687)

: 32.0 €

RELEASE: Nov. 20, 2015
2xCD Digipack

(Ref.: R46035)

: 18.0 €
---
Another records of Industrial - Noise
more records of Industrial - Noise
---